DIGITAL

MARKETING
DESIGNED FOR DENTISTS
Build a Professional WordPress Website
For Your Dental Office
BUILD A HOME PAGE
DESIGNED FOR DENTISTS
Why not use this pandemic crisis as an opportunity to start digital marketing for your business and embrace the future of digital era marketing? You can do this with our recommendation in addition to information readily available through the Internet, YouTube, and hosting technical support staff. Even if you already have a website, you can send emails and digital marketing to promote your business to your community.
We have been in the digital marketing business for many years, and we will show you how to use the most straightforward approach. Our recommendation is written in plain language so that the audience with a minimal digital marketing background will be able to understand. No coding required.
You can take your time and work at your own pace, even as a side hobby. You don't have to understand everything today. Why not start today and reserve your preferred domain name (or your brand) before someone else gets it? CLICK HERE to begin now!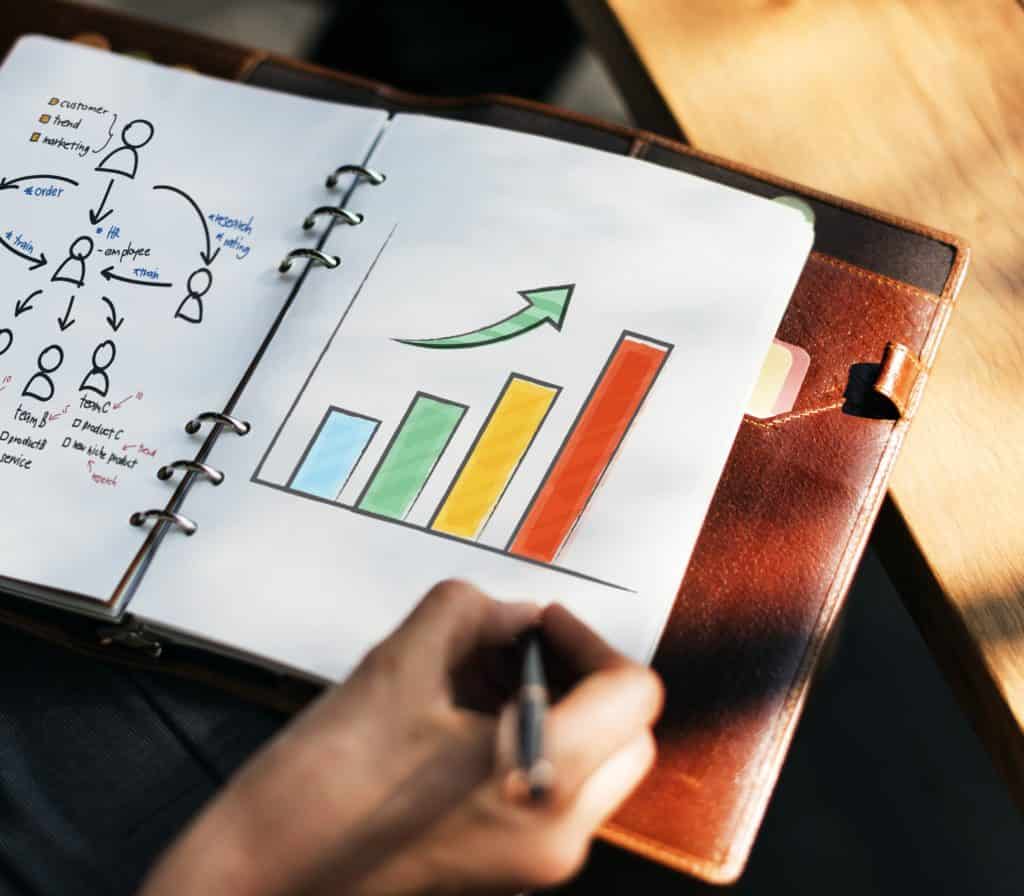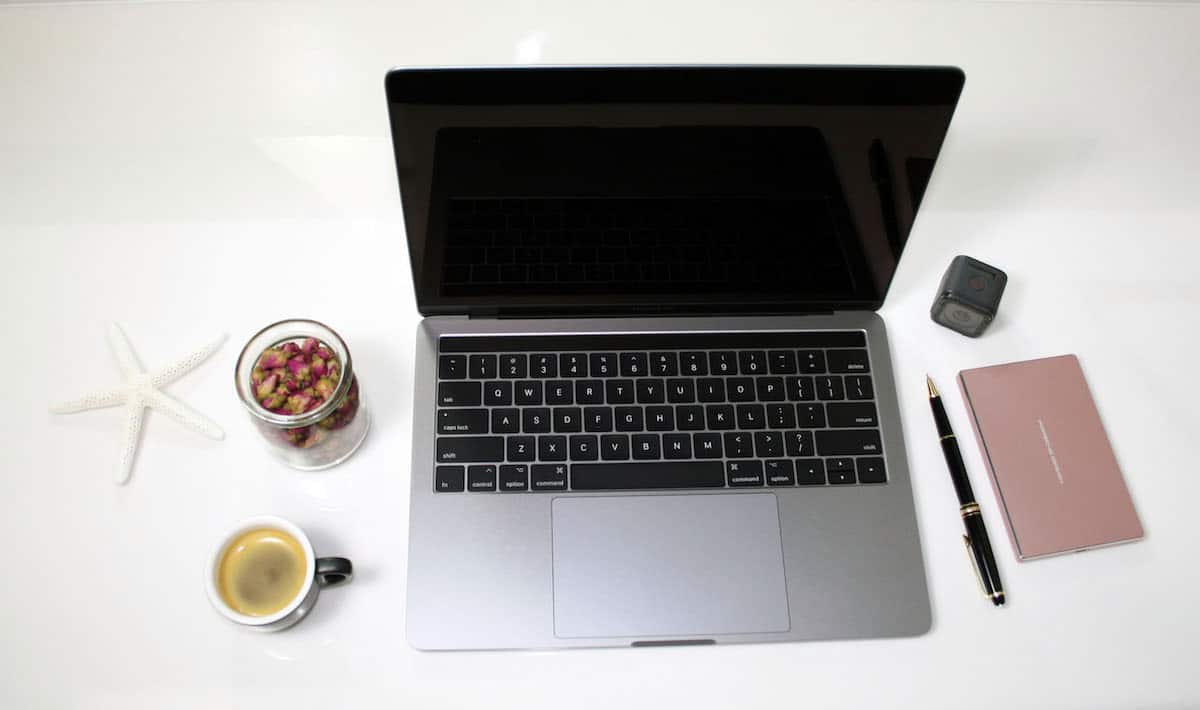 Advanced SEO
If you have been successful in building your website, you may want to take on another level of digital marketing, especially if your practice is in a large metropolitan area where your competition is fierce. More and more businesses are now hiring an in-house digital marketing manager because they now understand how important it is to compete in the digital world. Instead, you may consider hiring us to be your partner. You don't have to pay for taxes, insurance, or other benefits by hiring a digital marketing manager. We can do it for you at a fraction of the cost.
We have:
100% success since 1998
24/7/365 visibility in all search engines, not just one
Transparency (our prices are published)
No long-term contracts
Guaranteed front page placement within 90 days after fixing and optimizing your site or your money back!
ALPS Team specializes in digital marketing for dental offices around the country. If you are frustrated that your home page is not ranking in search engines, not having much traffic, or your competitors are on the first page, and yours are three or four pages behind, then you will need to take on another level of digital marketing. This is where you need our services. We guarantee that your home page will display on the first page of Google or other major search engines, organically, not through pay per click or Ad Words.
SEO is becoming more and more demanding among dental practices around the world. If you have hired a digital marketing agency in the past, only to find that the dental office next-door still beat you in the placement, then it is time to try us. It makes you wonder why they don't offer a money-back guarantee.
Why is SEO Important to dental offices?
SEO will always be the best marketing strategy for dental practices. You will be surprised to find that by having more traffic to your site, you will have a busier office. It may not produce any visible results right away, but looking back, you will know that digital marketing was a major part of your successful practice.
Why Search DDS SEO Marketing Agency?
We may offer the same services as other marketing agencies in terms of keyword research, content, and monitoring, but our approach is unique. Here are a few things that set us apart from other digital marketing companies:
We specialize in dental SEO marketing. Everything we do is client-specific, using a customized approach for website traffic. We research your community, your budget, and your practice goals.
We offer detailed and attentive service. Our marketing consultants will check your site every day, closely monitoring performance. We will earn our business every month by doing what we do best, putting your home page on the first page. We are not just an SEO company, but your digital marketing connection.
We have upfront, transparent pricing. We have been in the dental marketing business for many years, and we understand that you need to set a monthly budget. Our price is not only upfront but reasonable compared to other marketing companies. Some dental offices spend thousands of dollars on postcard mailings, local papers, magazine advertisements, mass mail, TV advertisements, and other marketing strategies. Digital marketing can reach your audience for a fraction of the cost. In addition, it may reach more communities and households.
The return on investment (ROI) is hard to beat.
ALPS Team (owner and operator of the website of searchdds.com) is happy to be your digital marketing partner. We'll treat your dental business like our own and celebrate your successes. Let's get started today. It's about time your home page started working for you, not against you.
In addition, if you become a client of The Art Of Aesthetics cosmetic and implant dental laboratory services, they will pay part of the costs for you. Click Here to visit their website.